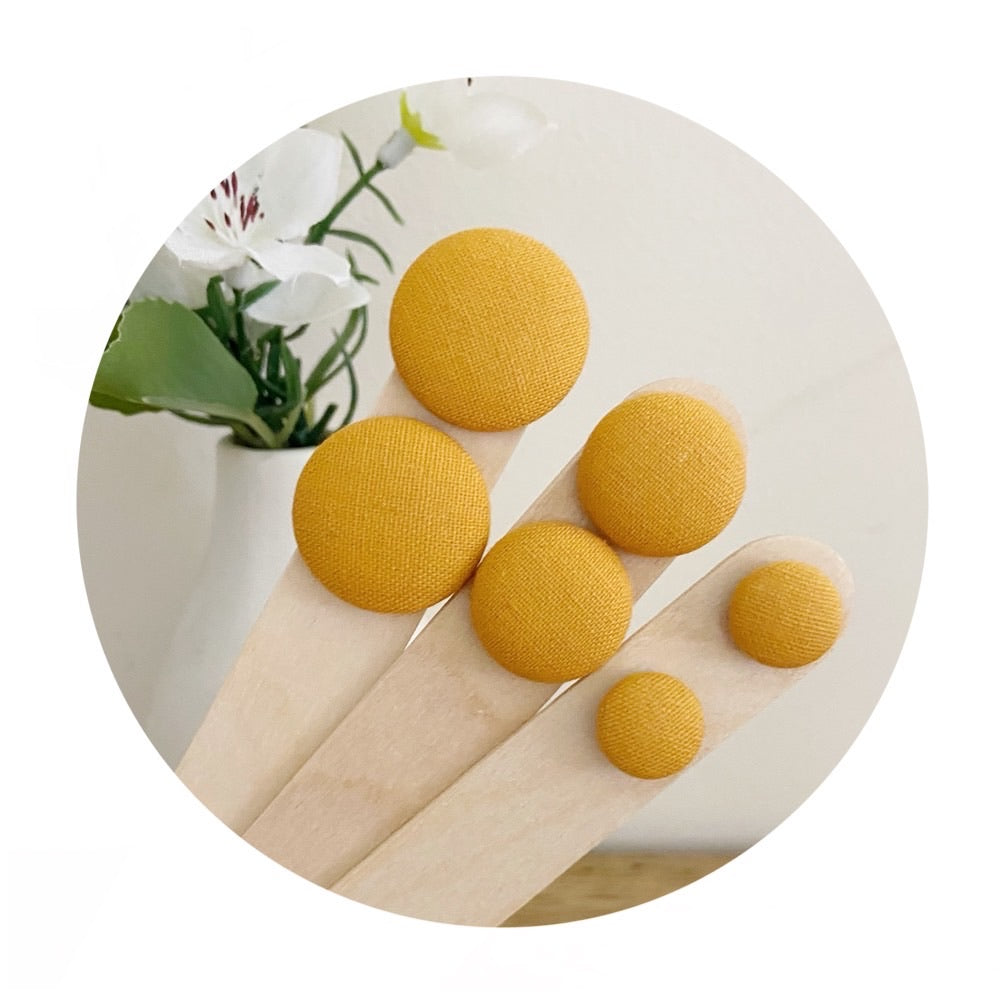 Mustard Earrings • choose your size
Regular price $0.00 $5.00 Sale
You are purchasing an original Shesha Country set of 19mm Deluxe Fabric Button Earrings!
All of our 19mm Deluxe earrings are made with quality surgical steel settings & fabrics, which is safe to wear on all skin types. Quality made to ensure life long wear.
Because this is a fabric based product it is important not to get them wet, factors such as water & sun may age your pieces.
Please note: as this is a handmade item, the purchased piece may differ slightly to that of the picture. Factors such as lighting and pattern print may be the cause.