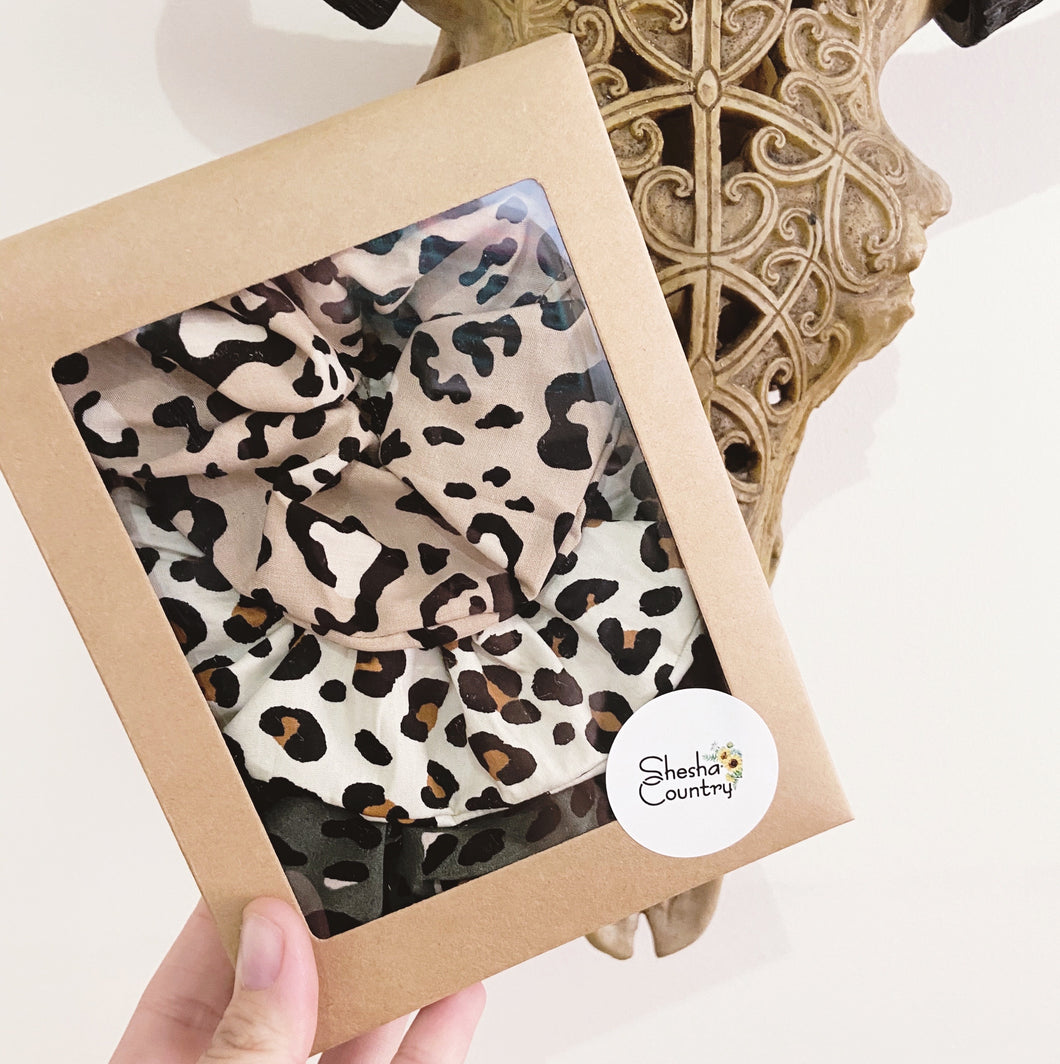 Mystery Scrunchie Pack • chose your pack
Regular price $37.50 $34.95 Sale
You are purchasing a mystery Scrunchie Pack! 

The ultimate surprise! A 5 pack or 3 pack of Scrunchies and we chose the designs. Scrunchies will include current stock + also some new release stock yet to be seen on our website! 
Chose between a pack of 5 or 3 
Happy Shopping!